Run for Art is an international contest for young photographers conceived by the Giulio Onesti Foundation. The aim of the competition is to combine art and sport, partnering up the creative energy of art and the strength released by sports determination through photography, the art form that best expresses this union.
Since its first edition, the competition has had the support of IOC Olympic Solidarity and the Italian National Olympic Committee.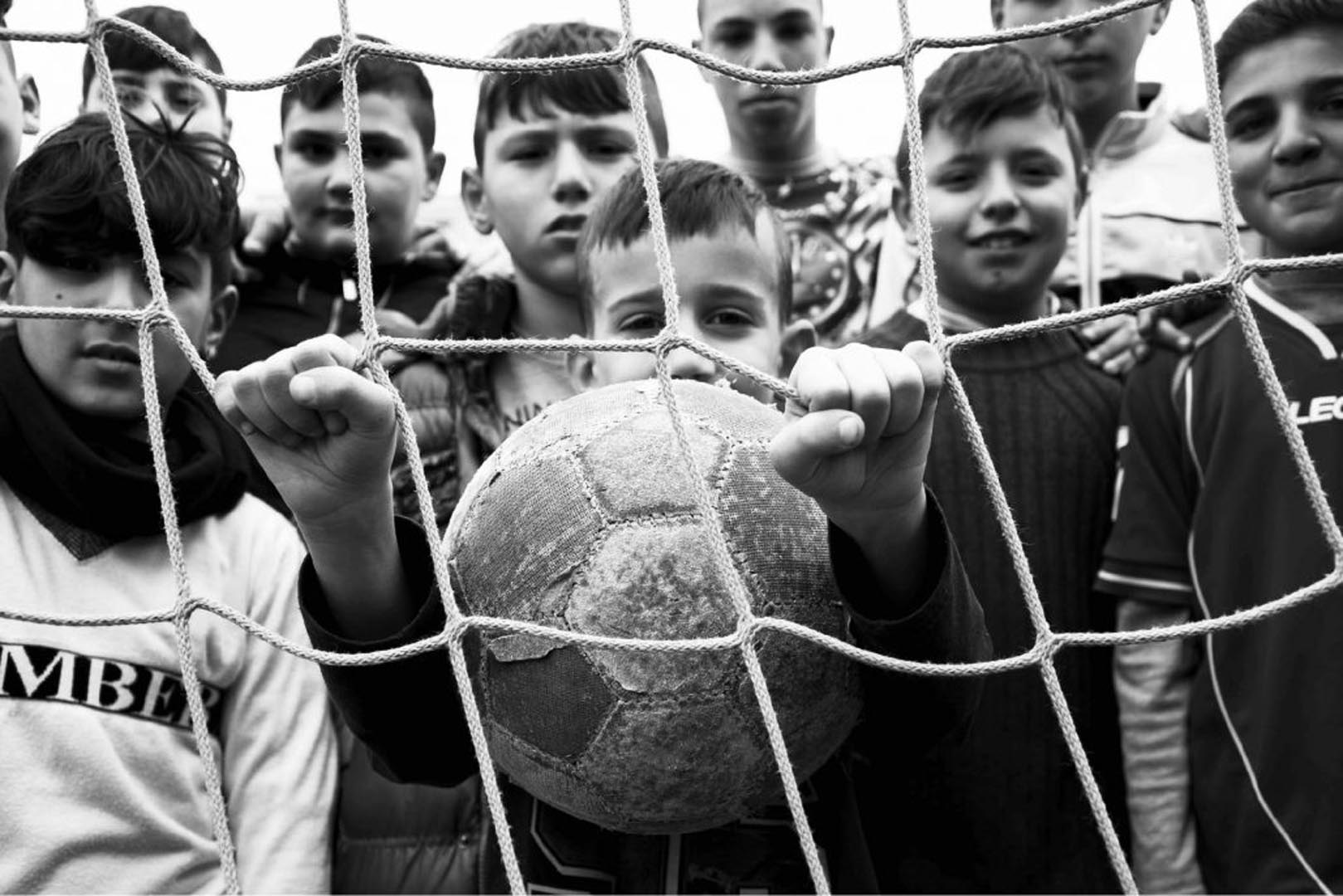 The competition and related events have also obtained the patronage of the Italian Ministry of Foreign Affairs and International Cooperation, given its international relevance and its worldwide promotion.